Guadeloupe Food tour: Eat Like A Local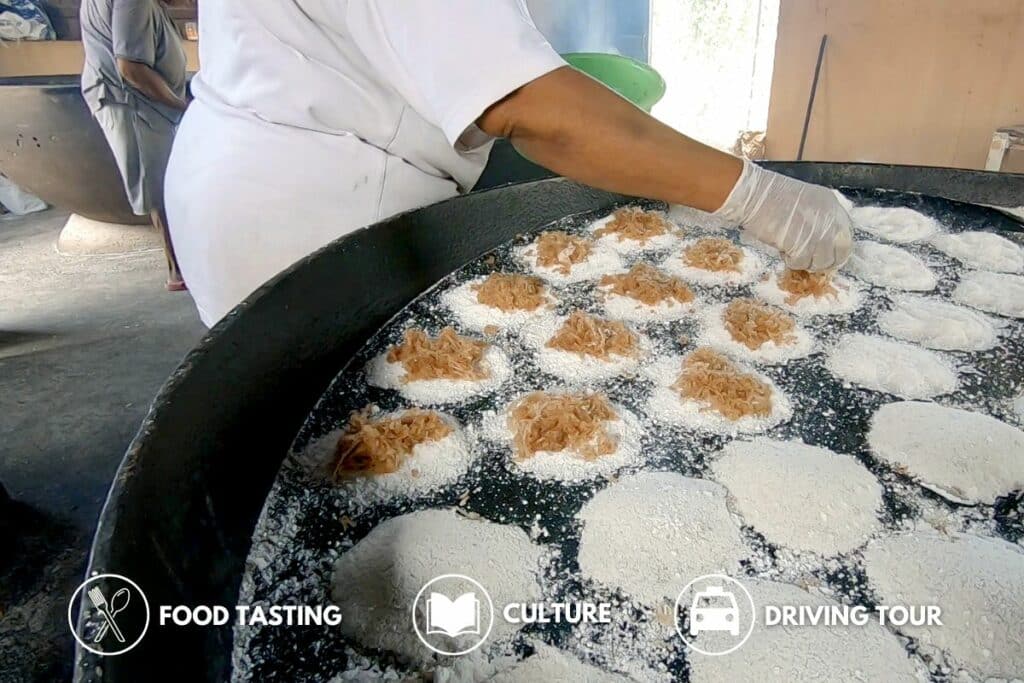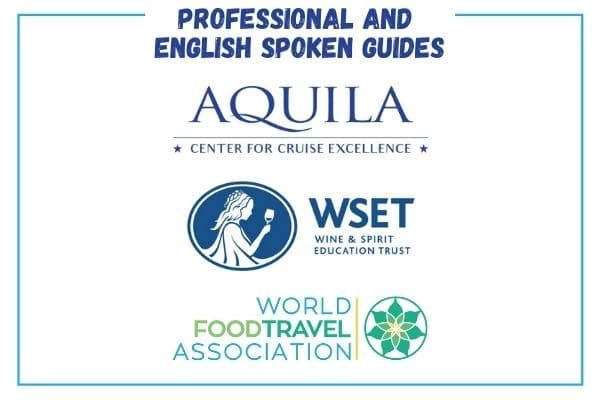 € 89 / US$ 89 per person*
If you are the kind of traveller (not tourist) who likes to visit, listen, learn about history and TASTE new flavours… this food tour is for you.
Our 5-hour food tour will take you off the beaten track and away from the tourist traps and will introduce you to the iconic dishes and flavours of the archipelago with the help of our local guide.
You will also discover the places of life, the architecture and the history of its inhabitants.
What you'll Experience on this tour:
The history of the archipelago and its inhabitants.
The flavours and delicacies emblematic of Guadeloupe.
Discover Guadeloupe through places frequented by locals far from the "tourist" traps.
You will leave with all the tips and tricks that will allow you to continue exploring the archipelago like a local.
You can take your goodies home in a free tote bag.
Karukera Experiences is firmly committed to revitalising the economy and gastronomic heritage of Guadeloupe. By promoting small, independent establishments that use local and sustainable ingredients, we bring you the best and help our beautiful island to thrive.
Our experiences are limited in number so you won't be trapped by tourists. You'll get the full attention of our guides and leave with the best advice on what to eat, see and do throughout your stay.
Whether you're travelling alone, with friends or with your family, you'll soon see why visiting the island with Karukera Experiences is one of the best things to do in Guadeloupe.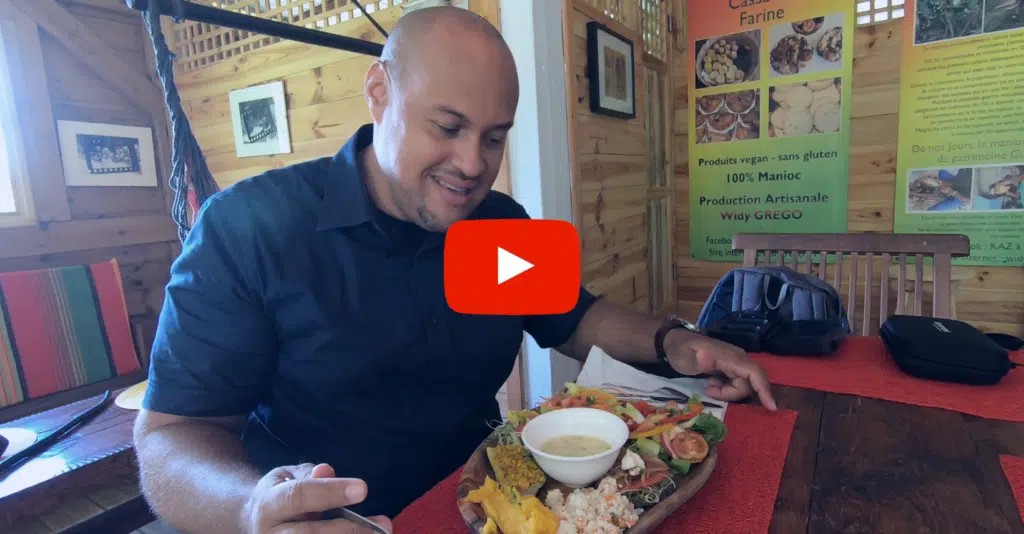 Check-in / Departs / Returns:
Départ from 10 to 11am.
Retourns around 3pm.
Accessibility:
Minimal walking is required.
This tour is NOT handicap accessible as attendees will need to go up/down minimal stairs to get on/off the bus multiple times.
A minimum of 4 participants is required for this tour to take place. Privatisation possible on request!
*INFORMATION ON OUR PRICES
THIS FOOD TOUR INCLUDES:
A minimum of 7 tastings of sweet and savoury dishes and drinks emblematic of Guadeloupean gastronomy.
Visits in small groups (possibility of privatisation).
Guided tour (distillery, local market, etc.).
Bilingual tour guide and culinary expert for the duration of the trip for groups of at least 4 people.
Transport by air-conditioned minibus.
PRICE : € 89 / US$ 89 per person.
Meeting point :
Cruise Terminal (D125, 97110 Pointe-à-Pitre).
Parc Activités Antillopole – Les Abymes (located 100 meters from the entrance of the airport Guadeloupe Pôle Caraïbe).
HEALTH & SAFETY STANDARDS
At Karukera Experiences we take your health and the health of our staff very seriously. To be sure that you can enjoy our tours with the maximum protection we have put in place some strict measures.
FAQ - FREQUENTLY ASKED QUESTIONS
WHY CHOOSE KARUKERA EXPERIENCES?